When searching for sporty and cute outfits on an online twin store; you want to be sure that you are purchasing high-quality clothing that will surely be used. TwinStuff has put together adorable outfits as gifts to expectant moms and dads.
These clothing options are sure to bring a bunch of admiration from the soon-to-be parents of twins. Whether they are fans of the local home teams or have a sweet sense of humor; there are plenty of clothing options to adorn the up and coming twins. From onesies to matching attire that is perfect for boy and girl twins; let us take a look at these charming outfits for twin babies that their parents will love.
Twin Store: Twin Outfits for the Sports Enthusiasts
Sporting outfits are ideal gifts for the sport enthusiasts' parents who are expecting twins. Sports fan baby clothing has adorable options for all the official teams. The four major professional sports teams of the United States are the MLB, NFL, NHL, and the NBA.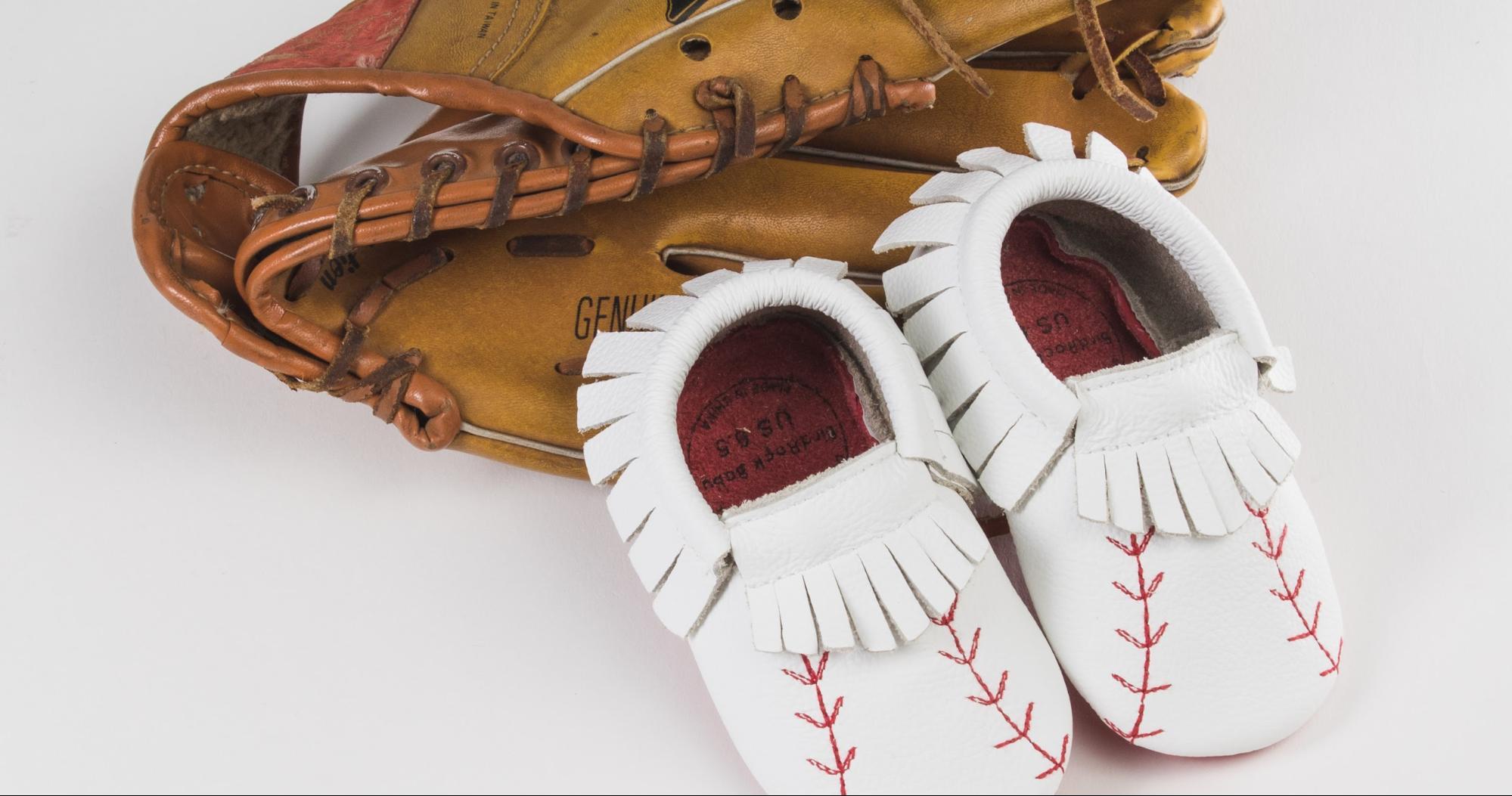 If you know of parents who are preparing for the arrival of their twin babies and they are baseball fans of the Minnesota Twins, this aligns to much sought after the officially licensed Twins gear. Items like Twin merchandise, Twins jerseys or a Twins hat can be purchased on the Twins shop online, along with the MLB online storefront.
There are adorable options for generic baseball fans that have no preference of the professional MLB teams. Surprising the parents with baseball-themed clothing, for their up and coming twins, will be a homerun for the entire family.
Shopping for Twins for the Sports Enthusiasts
When it comes to the NFL, baby girl twins will look adorable in NFL dress and diaper covers. Officially licensed attire means that you are purchasing only the best of the best in professional sporting team gear.
A total touchdown for any twin baby of a football fan is a three-piece outfit sporting the parent's favorite NFL team. Finding a football clothing set with a onesie, pants, and a soft cap to keep little heads warm during the NFL season.
As it gets colder, look to the NHL for some chilly outfits that are sure to score some points with the growing family. Not only will the soft winter wear keep the twin babies warm and toasty, matching bibs will help to keep drool and food stains from ruining the adorable twin outfits.
Nothing but net when gifting twin baby clothes for the NBA fans. For the parents who are fans of Kobe Bryant, onesies with the 'Black Mamba' saying and the number 24 are ideal gifts to give. Other NBA twin outfits may include, but not limited to, adorable throwback jerseys and bibs for the twins to wear.
General sporting attire provides more options for gift giving. Long sleeve onesies with sporting themes such as baseball, basketball, and football, are simply charming. Beyond clothing options, there are baby-friendly toys to gift. Such as pink and purple sporting bag, or a gender neutral plush gym bag filled with baseball, football, soccer, and basketball toys.
Pleasantly Pretty and Charming Twin Clothing
If the expectant parents enjoy going out, they may want their twin babies to be dressed to impress at family dinners and religious ceremonies. One of the biggest things to keep in mind is that the twins will want to be comfortable in their clothing. Looking for breathable, lightweight, and quality twin clothing can be challenging but not impossible.
Baby twin boys look handsome and dressed up in onesies suits and tie outfits. Tuxedo style sets make ideal gifts for future picture-perfect moments. Whether it be as future ring bearers, attending a religious service, or for family pictures; you will be seeing the twin boys dressed up in your splendid presents.
Twin girls will be the top princesses in formal and good feeling dresses. Some dresses come as sets, with matching sweaters or cardigans. If looking for fancier dresses, ones with tulle will fan out the bottom of the dresses.
They may come with matching headbands, socks, or diaper covers. Other twin girl dresses may be more appropriate for warmer weather occasions and fit looser. Some come in pairs of two or more, which makes for a more cost-effective pricing.
Clever Twin Outfits to Make Parents Smile
Adorably sweet twin outfits for parents to enjoy can be challenging to find. Especially those that are made of excellent condition. TwinStuff makes high-quality, 100% organic cotton, onesies that are breathable and have cute sayings on the front. Like the onesies, there are matching organic cotton bibs made of no harmful chemicals or dyes.
Additional Gift Ideas for Parents
If the parents are fans of YouTube influencers, they may enjoy watching the Hodgetwins or the Dolan twins. The Hodgetwins trump some of the most searched for famous twins. Ethan Dolan and Grayson Dolan clothing are popular amongst many adults, as are the Dolan twins popsocket.
Popular gifts for parents are shirts and accessories to highlight the upcoming arrival of their twins. Other gifts may be Shades of Purple CKM that are made of cards, stationary or stamps. Picture frames to hold images of the twins are always welcomed by parents and other family members of the growing twin family. Whichever gift that you decide upon, whether it be something traditional or one of a kind, are sure to be welcomed by the expecting parents of newborn twins.
Twin Store, Twinning Outfits Ideas and More
People looking to purchase something special for the expectant parents of twins may feel overwhelmed when browsing the Internet. TwinStuff searched through numerous twin store options and has put together special outfits to gift. On our website, we feature blogs that highlight ideal gifts for baby showers, along with useful tips for expectant mothers of twins.
Be sure to pass along the findings to the excited parents along with information on joining our online forums. Our TwinStuff Facebook Group has additional insights from experienced parents of twins, for other presents that were welcomed surprises by their friends and family members.